3,124 total views, 2 views today
"An island with the population of two, surrounded by white sands shadowed by palms that cackle with parrots." The Guardian
Source: The Guardian
Nemto Island in the New Ireland Province of Papua New Guinea has been named in the 50 best beaches in the world according to the UK online publication The Guardian.
The Guardian writes that a four-day kayak paddle will get you to Nemto from Nusa Island off the north coast of New Ireland, 600 miles east of Papua New Guinea.
Described as an "astonishing journey", the paddle will you through "fine beaches, sunken second world war planes and pristine reefs".
The Guardian adds that Nemto is the big treat: "an island with the population of two, surrounded by white sands shadowed by palms that cackle with parrots. The reason this island is untouched lies with local superstitions about strange beasts that inhabit the interior.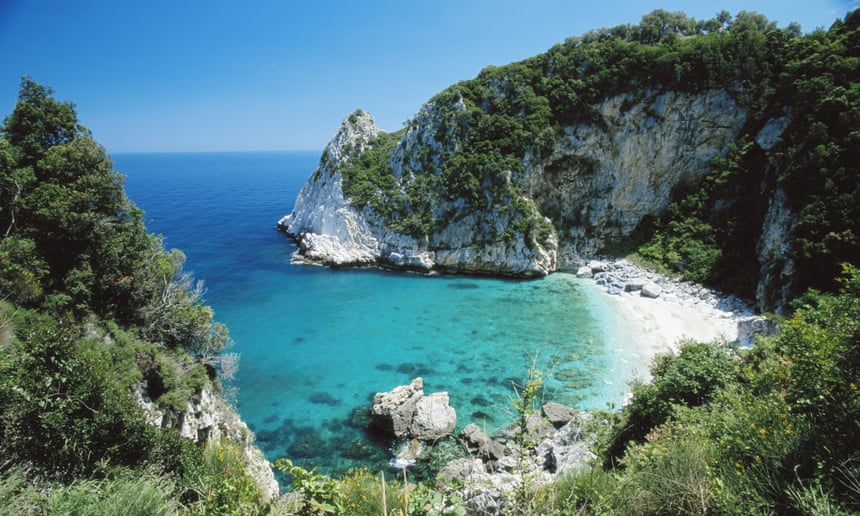 Other beaches named in the 50 best beaches includes Jagodna Bay, Hvar in Croatia, Cala Saona in Formentera, Fakistra in Greece, 46 Arpoador, Rio de Janeiro in Brazil and Australia's Greenfield Beach.
Papua New Guinea isn't the only one in the Pacific named.  Fiji's Vanua Balavu in Northern Lau and Bora Bora in French Polynesia makes the list.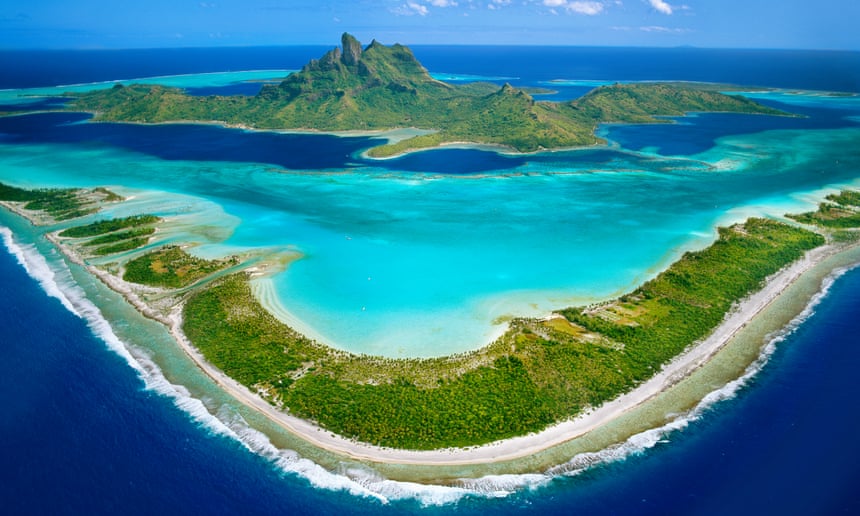 You can see the full list here.
Comments
comments