1,462 total views, 2 views today
Hotcars.com has named 10 countries where you definitely need a 4WD to explore the country. Papua New Guinea has so much to offer and exploring the rural areas in the country is an adventure in itself. But not everyone and certainly those in the country would harp about PNG making the list. The lack of roads and proper maintenance of the existing ones are a concern for this developing country.
Papua New Guinea has made into number three and the top of the list which may surprise some is Solomon Islands.
Let's a take a look at the top 10 in descending order.
10. Democratic Republic of Congo
9. South Sudan
8. Central African Republic
7. Chad
6. Niger
5. Republic of Congo
4. North Korea
3. Papua New Guinea
2. Gabon
Solomon Islands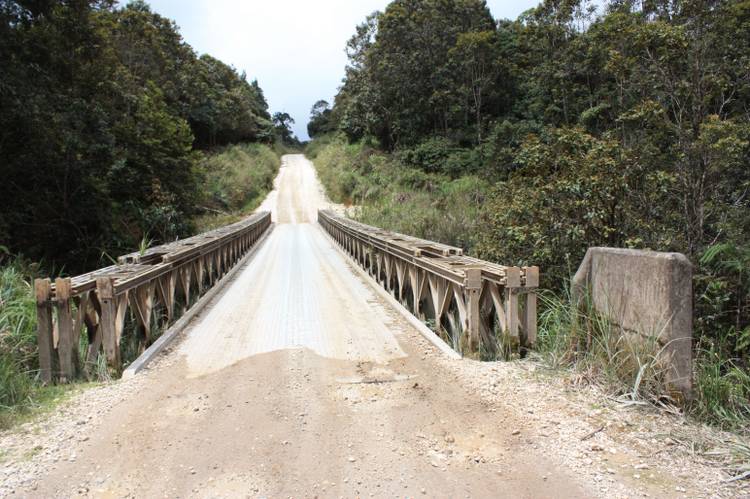 The article describes Papua New Guinea as:
Australia's colorful neighbor to the north and occupying the western half of the island of New Guinea, Papua New Guinea (PNG) is notoriously difficult to explore by road.
Tourists visiting this tropical island noted for its stunning birds of paradise will often fly from point to point on the island as a simple journey of only a few hundred miles may take days, if it's possible at all.
If you have wondered why Land Cruisers is one of the hottest vehicles sold up in the Highlands of Papua New Guinea, now you know!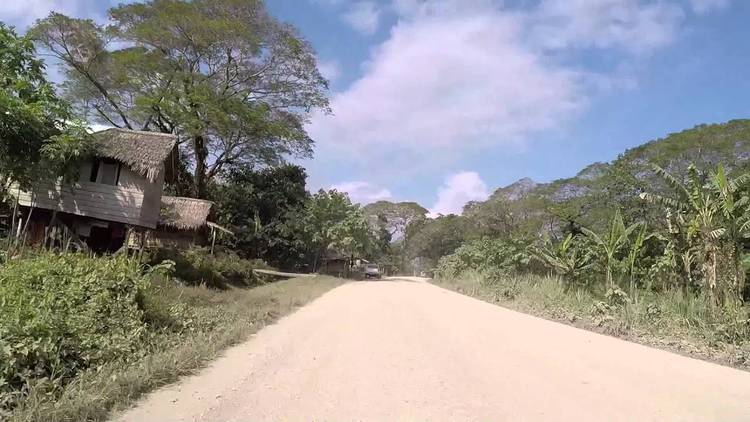 Solomon Islands which is no comparison to PNG land and population wise hits the top of the list. Hotcars.com describes it as
Located on the equator in the Pacific Ocean north of Australia and just west of Papua New Guinea is the tropical island paradises of the Solomon Islands. The Solomon Islands are probably most well known in America for the World War Two Guadalcanal Campaign.
These impoverished islands have around 1,360 km, or 870 miles, of road infrastructure, of which around 33 km or 20 miles are paved.
In some parts of the world, just getting between major cities along the "major highways" qualifies as off-roading.