Chris Dwyer of CNN has named 12 airlines as having the best aircraft liveries in the world and among those listed, Papua New Guinea's PNG Air has made the cut.
Aircraft liveries by definition means a plane's exterior paint job. You will agree that these paint jobs on planes are getting more creative.
Dwyer writes that it comes as no surprise that:
"national carriers reflect some of the elements their countries are most famous for, while independent and low-cost airlines seem to revel in the unexpected."
On PNG Air, Dwyer says that
"Papua New Guinea's seven million people speak an incredible 800 different languages between them. The Southeast Asian nation also relies on air transport more heavily than most countries, given the remote and extremely rugged terrain."
PNG Air's new livery on its fleet of new ATR 72-600 aircraft was:
"designed to reflect the nation's diversity and traditional icons from around the country were incorporated on the unusual and striking design."
"This contemporary depiction of ancient patterns was rendered in just three colors."
It's great to see PNG Air getting noticed because from its launching and rebranding, there was something extra special that came out from the design and the fact that it used limited colours on the artwork makes the traditional designs stand out and raises curiosity too.
Interestingly, one would have thought that Fiji Airways would have made the cut too as their own livery follows a similar concept to PNG Air.
Well done PNG Air!
Here's another one of the airlines that was listed amongst the 12: Icelandair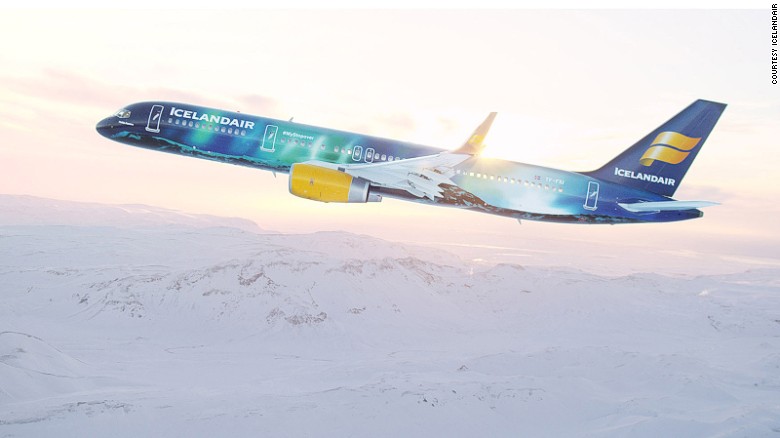 Comments
comments